Residential, Community, Cozy Restaurants, Family Friendly
Take a look inside Petworth, a close-knit residential neighborhood with local draws that beckon for you to explore.
One of Petworth's best-known claims to fame is President Lincoln's Cottage, but while the rest of the neighborhood might not be familiar to visitors yet, residents recognize its unique flair and offerings. From neighborhood gatherings to unique pop-up restaurants and independent shops, Petworth has something special for all visitors. Dig deeper and discover both one-time and all-the-time activities to enjoy in this neighborhood throughout the year.
Petworth is known for its community events. Held in early summer, Celebrate Petworth is an annual event anchored around art, music, food, healthy living and family. You'll want to visit the festival's Arts Zone, featuring local arts vendors, clothing boutiques, live muralists and performance artists. Little ones will love the Kids Zone, which includes crafts, a puppet theater and storytime.
The Petworth Jazz Project is a free music series held in Petworth Park at 8th and Taylor Streets from May through September. Past performers include Kris Funn, Herb Scott and Akua Allrich.
Home cooks will want to visit The Petworth Community Market, a weekly farmers' market held on Saturdays from May through November. The market features produce, prepared food and local vendors such as Sweet Crimes, Panorama Bakery and Harrar Coffee & Roastery. The market also hosts performances by musicians and artists, as well as chefs who put together cooking demonstrations.
Exploring the neighborhood's restaurant scene is also a must – head to Timber Pizza Co., a former food truck turned brick-and-mortar that's been wowing pizza lovers in a cool, industrial chic space, and then walk down the street to the woman-owned Dos Mamis for creative cocktails brought to you by two veterans of the DC dining scene.
Bookworms will love Loyalty Bookstore. Discover quirky picture books, books about DC's past and present, work from local authors (politicians included), essay collections, novels, puzzles and much more.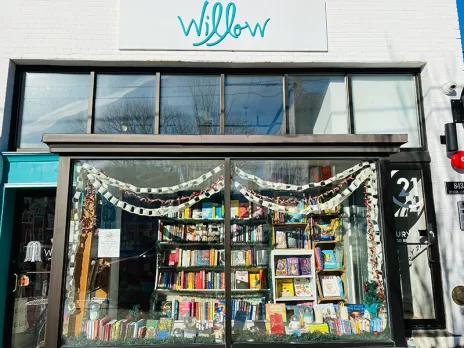 More On Petworth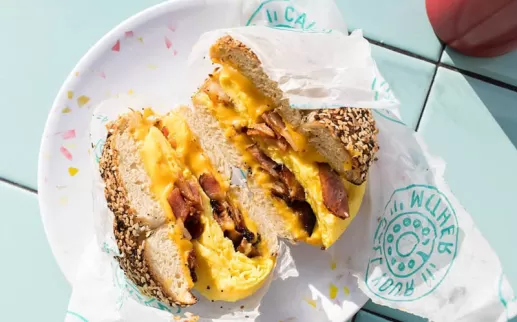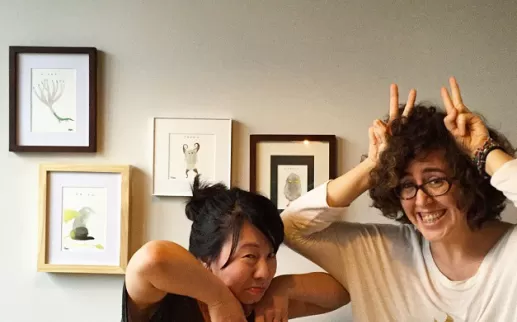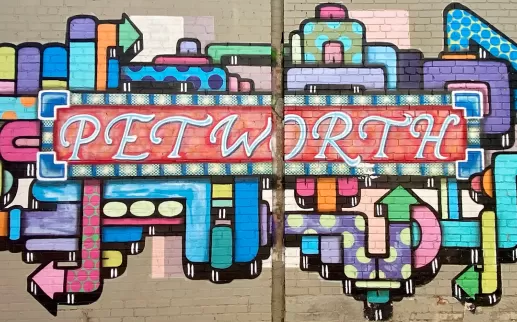 #MyDCcool
Cozy, comfortable, cool – Petworth is an up-and-coming DC neighborhood that's fun for the whole family. From kid craft festivals to quirky bookstores and bistros, you'll always have something new to do. See what you can do in Petworth. Share your Petworth story.
---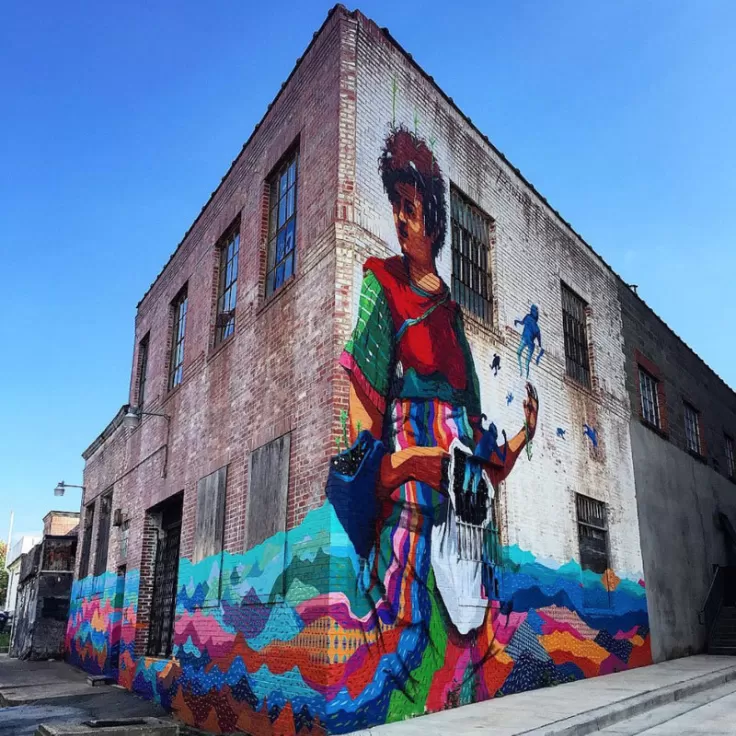 @aaronaguinaldo
---
Keep up on the latest events in Petworth
Discover the best things to do in Washington, DC, from events happening right now to annual festivals and more.