Washington DC's only canal boat tour
Sundays, Wednesdays, Thursdays, Fridays, Saturdays, Now - Jul 02, 2023. From: 10:00 AM to 04:00 PM
Modeled on designs for historic packet boats that were used on the C&O Canal, the new canal boat design includes modern amenities and materials such as electric motors and an onboard restroom. In partnership with the National Park Service, the boat experience educates and engages DC residents and visitors. Each one-hour tour covers the fascinating history, technology and culture of the Canal and its diverse people over the past two centuries!
CONTACT
1057 Thomas Jefferson St NW
Washington, DC 20007
United States
25
Nearby Favorites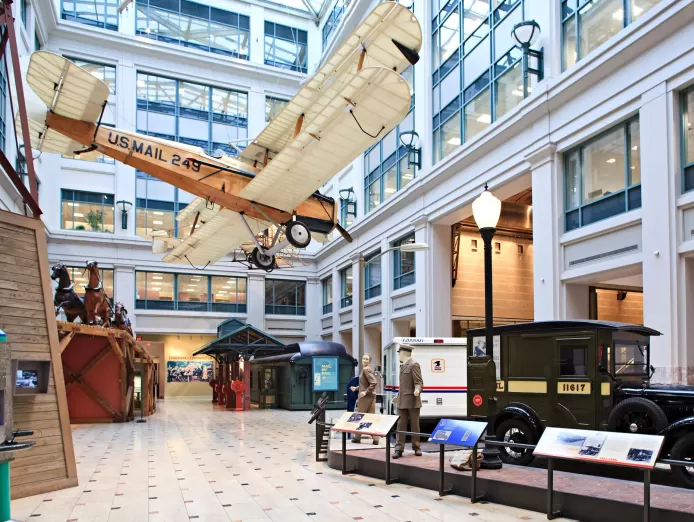 ---
National Postal Museum
The Smithsonian National Postal Museum is devoted to the colorful and ...
SPONSORED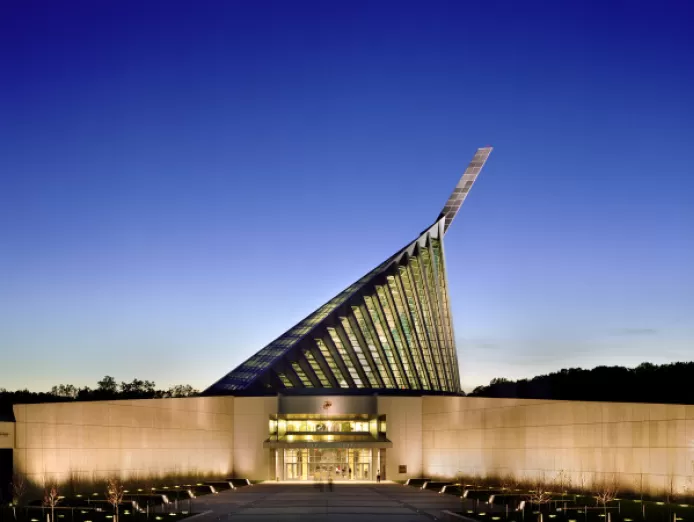 ---
National Museum of the Marine Corps
Visit the National Museum of the Marine Corps: Enter and experience wh...
SPONSORED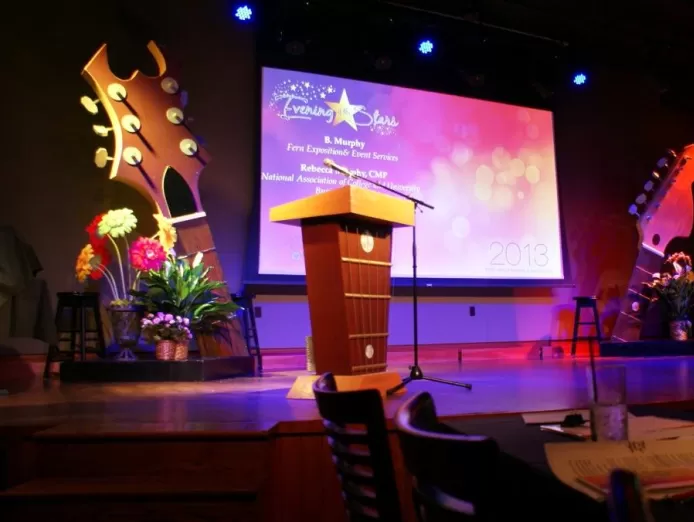 ---
Encore Décor
We are on a mission is to eliminate technical and strategic boundaries...
SPONSORED