Explore Lincoln's Cottage: A Home for Brave Ideas
Daily, Now - Dec 31, 2023. 10:00am, 11:00am, 12:00pm, 1:00pm, 2:00pm 3:00pm
An intimate guided tour through Abraham Lincoln's seasonal home at the Soldiers' Home, where he spent a quarter of his presidency and drafted the Emancipation Proclamation.
CONTACT
140 Rock Creek Church Rd. NW
Washington, DC 20011
United States
(202) 829-0436
7.50-15
Nearby Favorites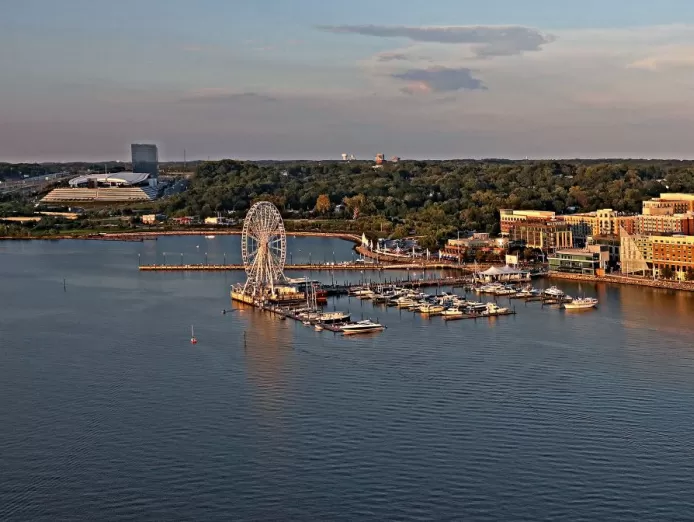 ---
Visit National Harbor
Rising from the banks of the historic Potomac River and just minutes f...
SPONSORED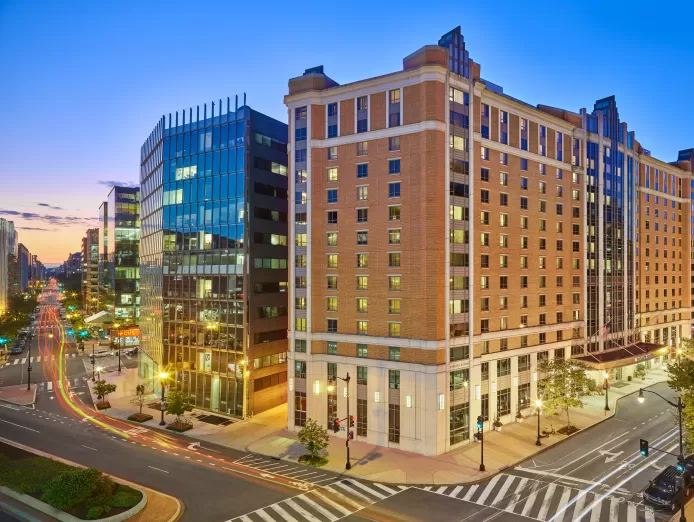 ---
Embassy Suites Washington, DC-Convention Center
Welcome to the Elevated Embassy Suites, a renovated all-suite hotel in...
SPONSORED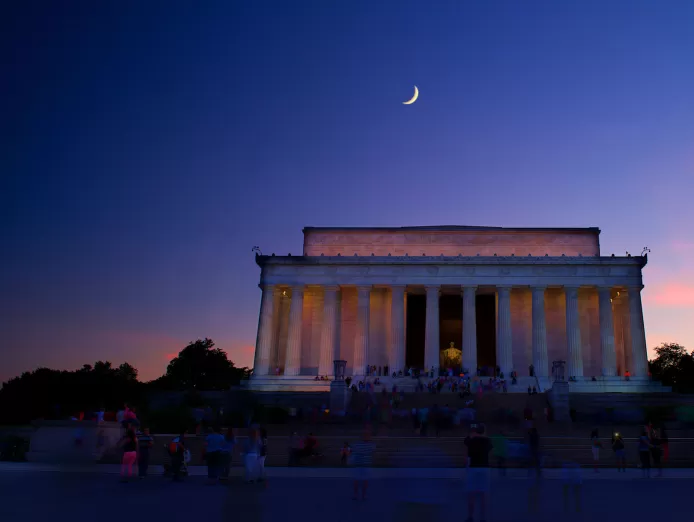 ---
Monuments by Moonlight Night Tour
See DC In A Different Light! The Monuments by Moonlight Tour knows jus...
SPONSORED