Seasonal celebrations and memorable events make for captivating winter wonders in the nation's capital.
Discover pure joy in Washington, DC this winter. A winter getaway to the nation's capital means you can dine by the fire at a cozy restaurant, attend a Washington Capitals or Washington Wizards game, pamper yourself at the spa for a day or enjoy warm drinks at a local restaurant. Also, the Metro's new Silver Line extension allows you to explore more of the DC area than ever. Whether you're traveling solo, with friends or looking for family-friendly things to do, your ultimate adventure awaits in this winter wonderland.
More Winter Experiences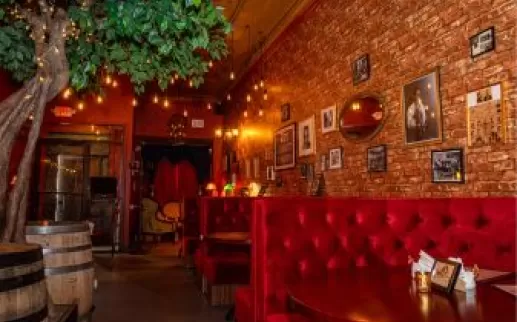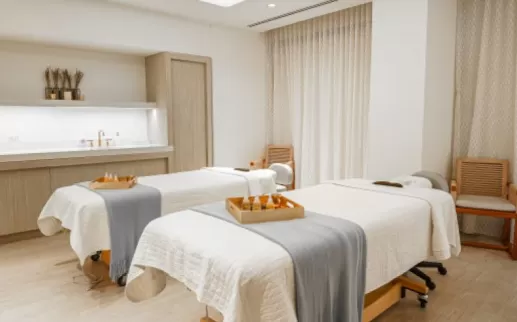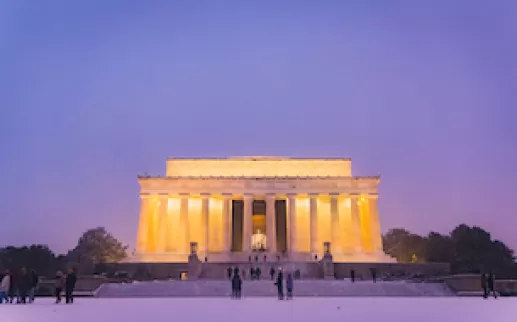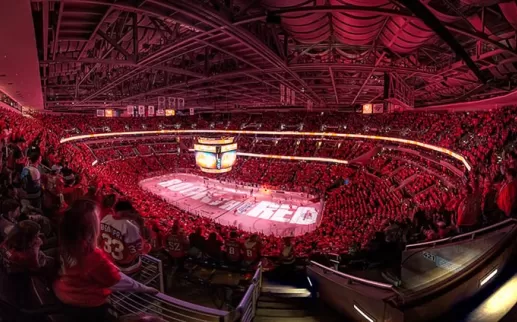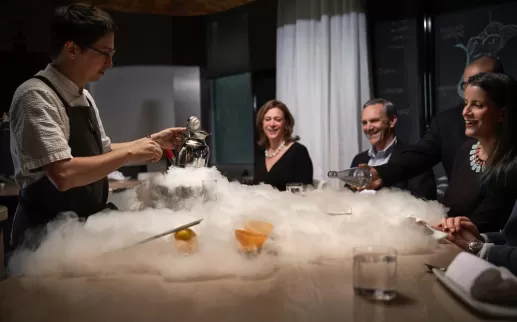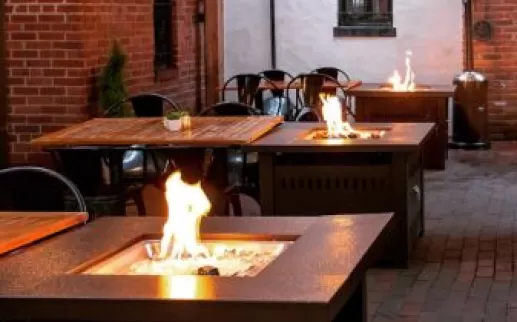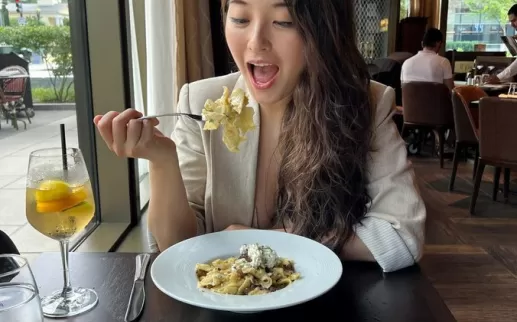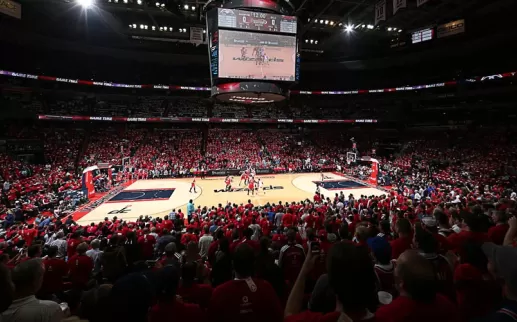 Find Your Stay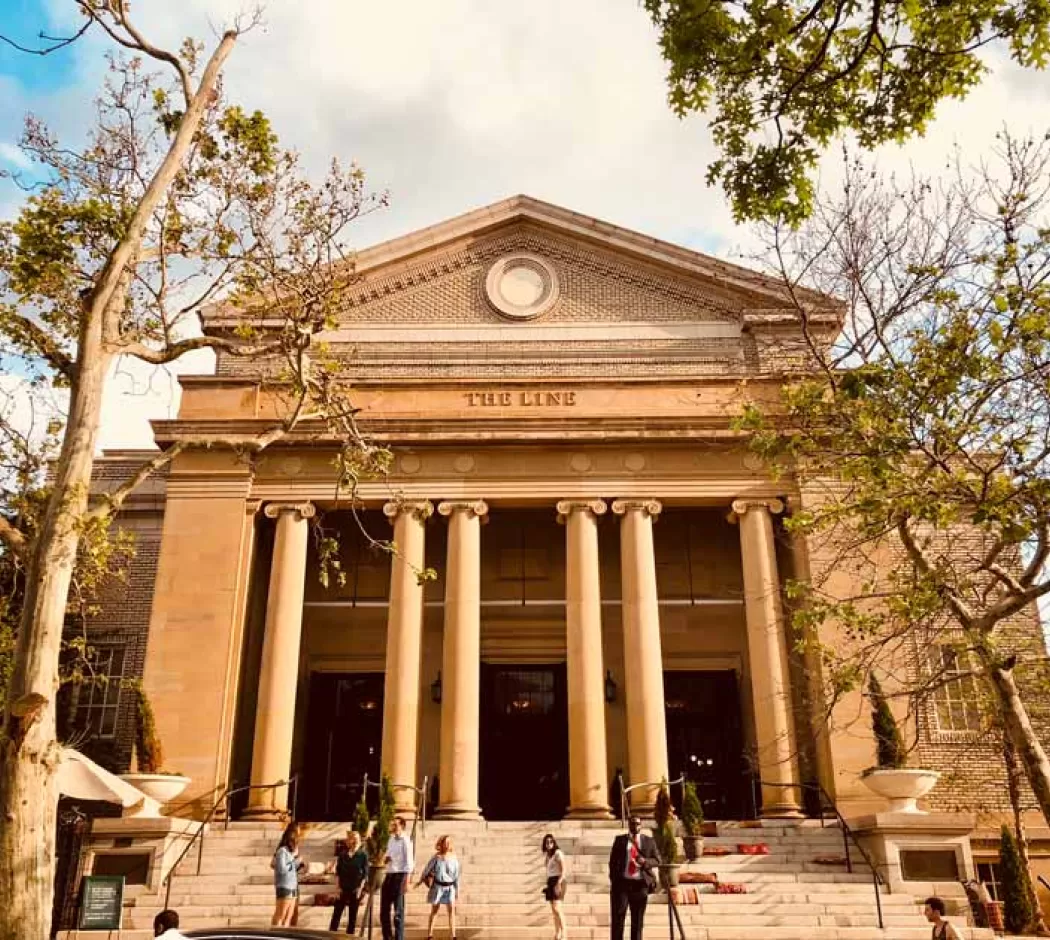 11 Cool Hotels for Your Next Trip to Washington, DC
These hip and trendy hotels offer unique experiences that blend the cultural and the authentic.
---
---
Wander through Winter with #Only1DC
From cozy local experiences to national spectacles and unforgettable holiday displays, Washington, DC has everything that you need for the perfect winter and holiday vacation.
---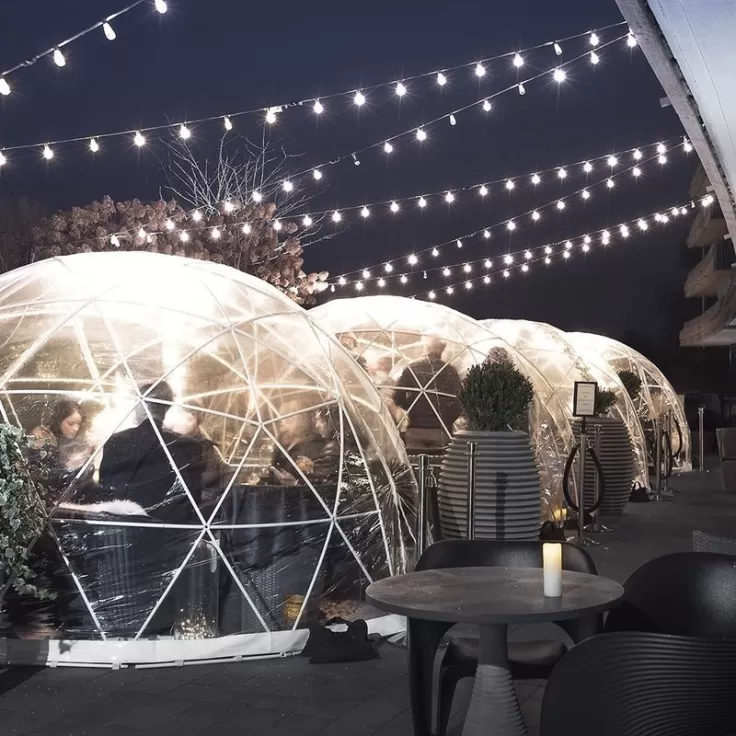 @nextwhiskybar